I'm so excited to link up with
April,
Hadar
, and
Teri
for their Summer Bucket List Linky Party!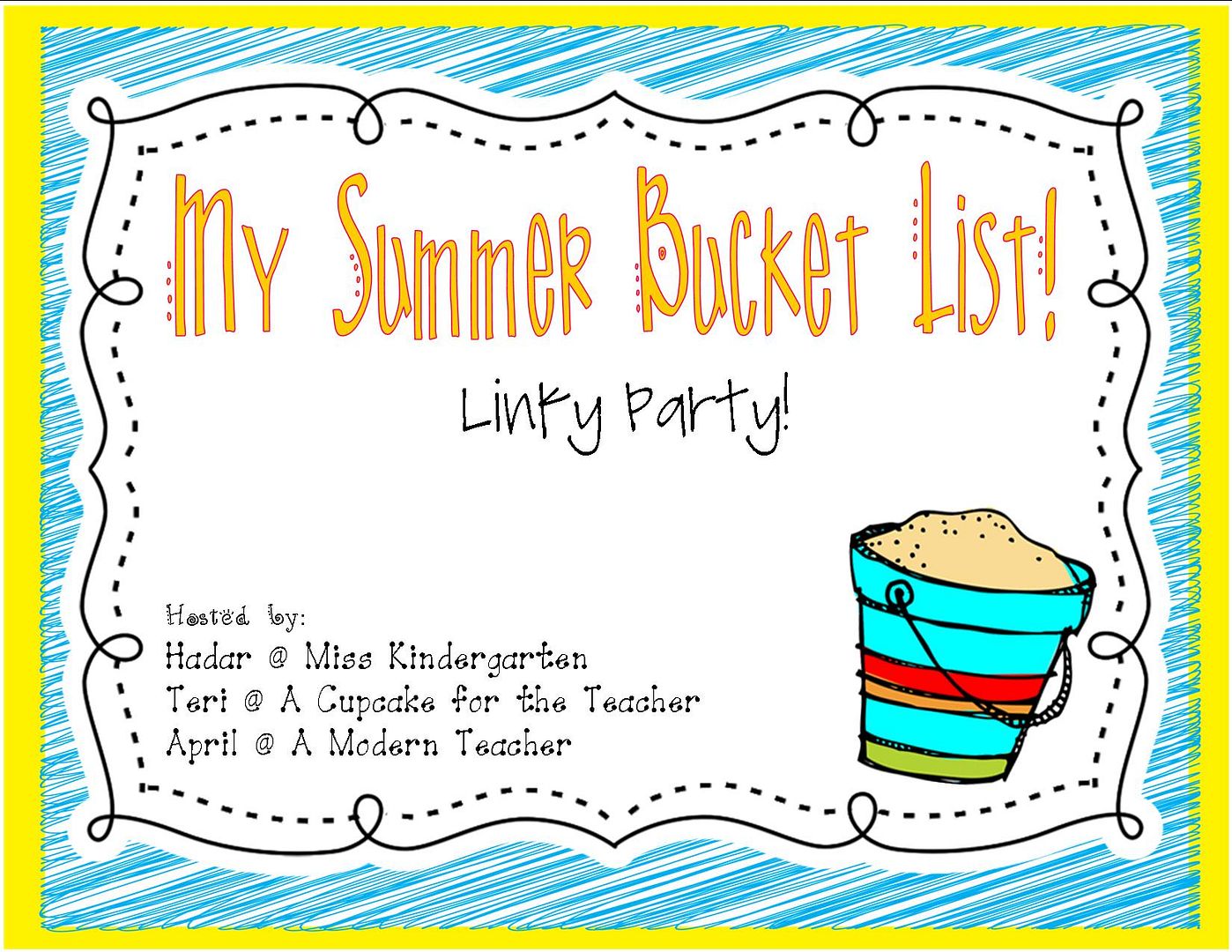 Here is what is on my agenda:
Make these for my classroom. I basically redid my classroom last year because we got our walls repainted so I shouldn't have to do too much this year! I'm kind of a pro at making these because I made them for my daughters nursery, every birthday party, and every baby shower I give. Think I'm addicted???
I also want to make this for my classroom door:
Getting this ready to put on my door. We do a family theme the 2nd full week of school:
Via:
Mrs. Lirette's Learning Detectives
Personal items on the list:
-Organize my pictures from my computer. I have OVER 5000 pictures of Lilly's life. I want to get them organized and burned on to CD. I also want to make a photo book (from Shutterfly) for each year.
-Order my wedding pictures. (Don't judge...Our 5 year anniversary is this summer and I still haven't ordered our wedding photos...I know...horrible wife!)
-Create at least 10 units to use this fall and play in my TPT store.
And most importantly:
-Soak up every minute I can with my little one. We start dance (if that is what you call it for 3 year olds), swimming, going to the park, etc.
I have 2 days and I can start working on this! How about you? What is on your bucket list? Join in the fun!